Invisalign has quickly become a household name.
For the past 20+ years, Invisalign has perfected over 6 million smiles around the world.
Invisalign is the #1 preventative way to easily strengthen the life and health of your teeth.
Here are 25 life-improving benefits of Invisalign.
1. Helps you hold on to your teeth for the rest of your life.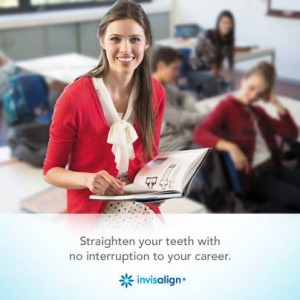 2. It protects previous dental treatment.
3. Newest preventative care.
4. Painless way of straightening teeth.
5. Best first step to keeping your teeth.
6. Hygiene: Easier cleaning and flossing when teeth are in the right position.
7. Prevent wearing of teeth.
8. More than 75% of people need teeth realigned because of excess bone growth, tooth movement, and wear signs.
9. To prevent grinding and breakage.
10. TMJ Issues.
11. Prevention of periodontal disease.
12. Helps to prevent receding gums.
13. Stops tongue biting, cheek biting and lip biting.
14. Appearance.
15. Least invasive of all dental procedures for the greatest results.
16. In many cases only takes a year or less.
17. Painless.
18. Easy to use, as you take it out to eat and clean your teeth.
19. Invisible to people while you are under treatment.
20. Much more comfortable and not damaging like traditional metal braces.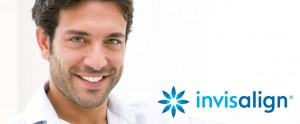 21. It can be more effective than traditional braces as it will expand the biting forces.
22. The best way to prevent future dental problems.
23. Better treatment options than braces.
24. Teeth are at the top of list for first impressions. First thing that people notice is your smile.
25. A great preventative plan.
As you can see, the health benefits of having properly aligned teeth extend far beyond a beautiful smile.
Dr. Korenman of Loveable Smiles in Richardson provides Invisalign – The modern approach to straightening teeth without metal brackets or wires.
We encourage you to call our office for your Invisalign for your consultation. 972-231-0585
Invisalign can provide you with the confidence of a great smile and increase the likelihood of improved oral health.