In honor of Dental Assistants Recognition week, meet Devona!
Why did you go into the dental industry?
"Since I was a child, I was always interested in healthcare; reading medical books and playing with medical instruments. Seeing a variety of dental procedures is fascinating and it allowed me to care for patients and bring them back to a healthy smile. Seeing how much it can change a person's life is very satisfying."
Learn more about Devona here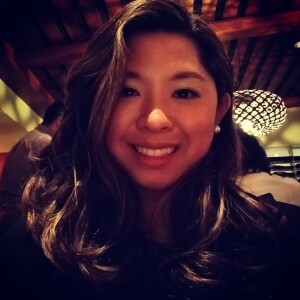 .