Your dental benefits have renewed.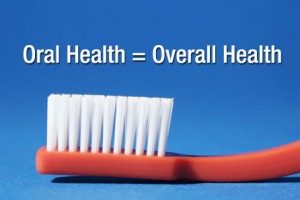 Time to do the dentistry that you've been putting off.
Dr. Korenman and his staff are dedicated to improving your overall health through dentistry.
Let us partner with you regarding your New Year's resolution to get healthy!
We urge you to call Loveable Smiles for your Total Health Dental Care appointment at 972-231-0585.