"Smile and the world smiles with you." The best thing you can wear is a smile. Have you wondered why there are so many quotes about smiles? It's because few things impact you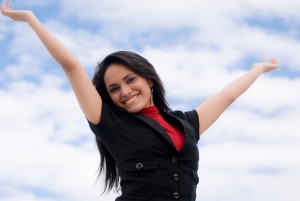 r appearance, self-confidence, and how others perceive you, as much as your smile.
You are happy person. You have many blessings in your life. However, you may feel self conscious about smiling for any number of reasons: stained, cracked, broken, decayed, worn or missing teeth.
A smile is worth a thousand words… but when your teeth are not healthy, it can really affect your self-image.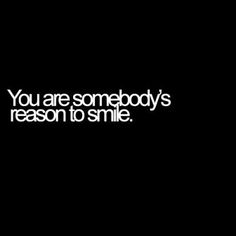 Start the New Year with a Gorgeous, Age-Defying Smile from Loveable Smiles.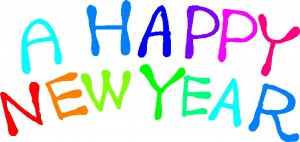 The power of a great-looking smile is immense. Patients tell us all the time that they came to us for a new smile, but what they got was a new life.
We share moments of joy and even shed a few tears with patients who have improved their self-esteem, their career, and personal relationships after a smile makeover.
Defy your age, look 10 years younger and live another 10 years with a SmileLift.
Here at Loveable Smiles, we enjoy practicing all three kinds of dentistry in one place, Cosmetic, General, and Family Dentistry and with the added benefit of a healthy mouth which enhances your overall health.
Truly exquisite dentistry blends artistry and science. Utilizing the latest technology, Loveable Smiles proudly offers a variety of services to assist you in designing the smile of your dreams.
Together we can make 2016 your best year ever!
Loveable Smiles in Richardson. 972-231-0585