Here is the easiest habit to compliment your goals for a healthy life for 2016: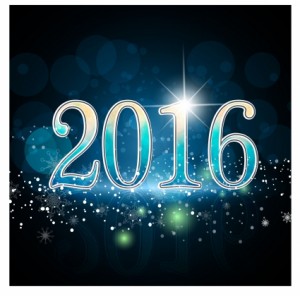 Make A Dental Appointment at Loveable Smiles! (972-231-0585)
If you want a healthy body, you need a healthy mouth, because you can't have one without the other.
Dr. Korenman of Loveable Smiles in Richardson practices Total Health Dentistry which is a new era of dentistry connecting the health of your mouth to the health of your other major body systems.
It's called the "Mouth-Body Connection," and it means that poor dental health can severely deteriorate your body, especially your lungs and heart, and it can also lead to a host to other conditions including Alzheimer's disease and even some Cancers.
So, how is your oral health related to your overall health?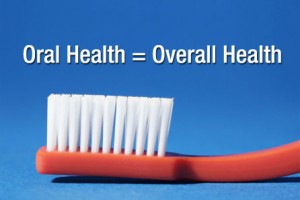 The number one cause of death is inflammation.
The number one cause of inflammation is gum disease.
Gum disease not only leads to severe oral health disorders, but can exacerbate overall health conditions, such as diabetes or respiratory disorders.
Unfortunately, 80% of people have Gum Disease and DO NOT KNOW IT! There is usually no pain involved for people until extremely late in the degeneration. Many gum problems will go unnoticed until they are diagnosed by a dentist.
Fortunately, Dr. Korenman and his team are dedicated to educating the public about the dangers of gum disease and they check all their patients for it.
If you are diagnosed with gum disease, Dr. Korenman can design a treatment plan to help you keep it under control.


Dr. Mayo of Mayo Clinic has explained that having a healthy mouth can add 10 years to your life!
Dr. Korenman and his staff are dedicated to improving your overall health through dentistry.
We urge you to call Loveable Smiles for your Total Health Dental Care appointment at 972-231-0585.