We recently received a wonderful review about Loveable Smiles on Yelp.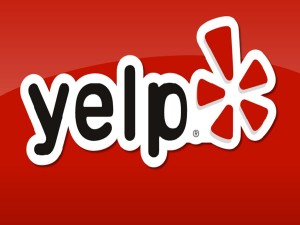 We appreciate this mom taking the time to share about her son's experience. To write your own dental review for Loveable Smiles, click here.
"I'm in process of having my son's wisdom teeth extracted through Dr. Korenman's office. The staff is genuinely friendly and the initial consult was tremendously in depth. He spent at least 30 minutes discussing not just the wisdom teeth, but other areas of potential future issues. I did not feel like it was a sales pitch at all, but an informative session with excellent images and an expert in an area in which I only have a basic knowledge. The funny thing is that the one thing I can tell my son does need in addition to the extraction is teeth whitening, but there was not mention of that! The icing on the cake so far has been this note received from his office:
"I am so happy you are happy. Thank you for trusting us with your most prized possession. We will treasure him as you would. "
I'm sure I'll be updating this review following the extraction, but had to share so far."
Yes, the entire family at Loveable Smiles treasures our patients.
We treat people, not teeth.
Call our office for your caring and comfortable dental appointment! 972-231-0585