Thank God for America and how important it is for all of us to love and support our beautiful country.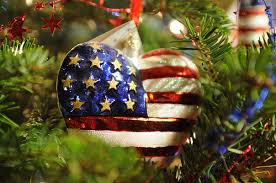 Standup for the United States of America.
Remember,
"Freedom isn't free." 
We are all praying during this holiday season.
Please enjoy this time safely and be with the people  you love.
2020 has been a hard year for all of us but we are full of gratitude and blessings.