Here at Loveable Smiles in Richardson, TX, we are dedicated to providing you the safest environment.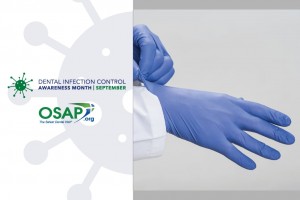 Here's how we have always kept our patients safe:
We run Clorox tabs through the lines every day.
We clean all surfaces with cavicide.
We wear masks and have N95 masks available.
We use all disposable products.
We schedule safely and never have unrelated patients together.
Call today for your safe hygiene appointment. 972-231-0585