Meet Vicki, 66, of Dallas who is sharing her "Total Health Dentistry" testimony.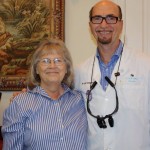 This is a fine example of the "Mouth-Body" connection and how your oral health affects your overall health.
Kidney problems have always run in Vicki's family. And as a diabetic, Vicki ended up needing a kidney transplant.
After being on the list for 4.5 years she got the call that a kidney was available!
Unfortunately, Vicki had a fear of the dentist and hadn't seen a dentist in quite some time.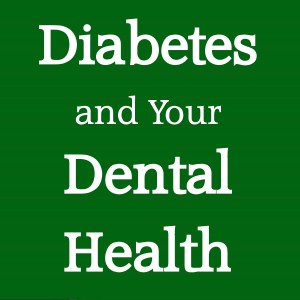 Vicki was not able to receive the available kidney due to a gum infection.
She had heard about Dr. Korenman from his radio show on KAAM and decided to give our office a call.
Vicki received a root canal, fillings, had a couple of teeth pulled and a crown placed as well as a deep cleaning.
Because her mouth is now healthy again, she's back on the transplant list.
And her fear of dentist? Gone! Dr. Korenman and his staff use the most updated technology to create a pain-free dental experience. Dr. Korenman has been referred to as the "Listening Dentist" and makes his patients feel at ease. If there is ever any discomfort, he and his staff stop the dental work, and make adjustments to ensure the patient's comfort.
Vicki receives dialysis 3 times a week, 4 hours each session. We wish her well and hope and pray she will be able to receive a new kidney very soon! We will continue to see her at Loveable Smiles to keep her mouth healthy and therefore the rest of her body health as well!
Call Loveable Smiles for your Total Health Dental appointment at 972-231-0585.