Here at Loveable Smiles in Richardson we strive to make sure you understand your dental fees.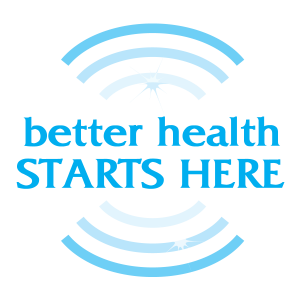 We take the time to educate our patients about the value of optimal oral health, and how not going forward with treatment may cost them more money down the road.
Dental treatment is an excellent investment in your medical and psychological well being.
Here Are 4 Questions to Consider When Paying for Dental Services
Have you been putting off needed dental work because you can't afford it?
Do you have a desire to improve your smile without affecting your budget?
Do you prefer monthly payments over a lump sum?
Do you hate filling out paperwork?
Here at Loveable Smiles, we can solve all of these concerns.
We want our patients to know that the cost of dentistry can be managed and we will work with them so that they can attain their dental health and beauty goals.
For this reason we have a multitude of convenient financing options including: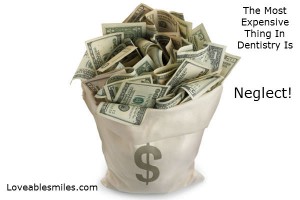 Credit Cards Visa, Amex, MasterCard, Discover
Interest-free financing through Care Credit and Springstone Financial
In-house financing for qualified patients
We make sure our patients understand the importance of the treatment before they leave the office.  We talk with our patients about their goals and show them how the treatment we are recommending aligns with those goals.  Quite often, a dental concern will only get worse and will cost more money down the road.
Your teeth are the one part of your body that don't heal themselves. For this reason, you really can't afford not to get your needed dental treatments.
Remember, the biggest expense in dental treatment is neglect! Waiting makes everything much worse and more expensive.
We look forward to taking care of you and making it affordable!
Contact Loveable Smiles in Richardson at 972-231-0585