You are happy person.  You have many blessings in your life.  However, you may feel self conscious about smiling for any number of reasons: stained, cracked, broken, decayed, worn or missing teeth.
A smile is worth a thousand words… but when your teeth are not healthy, it can really affect your self-image.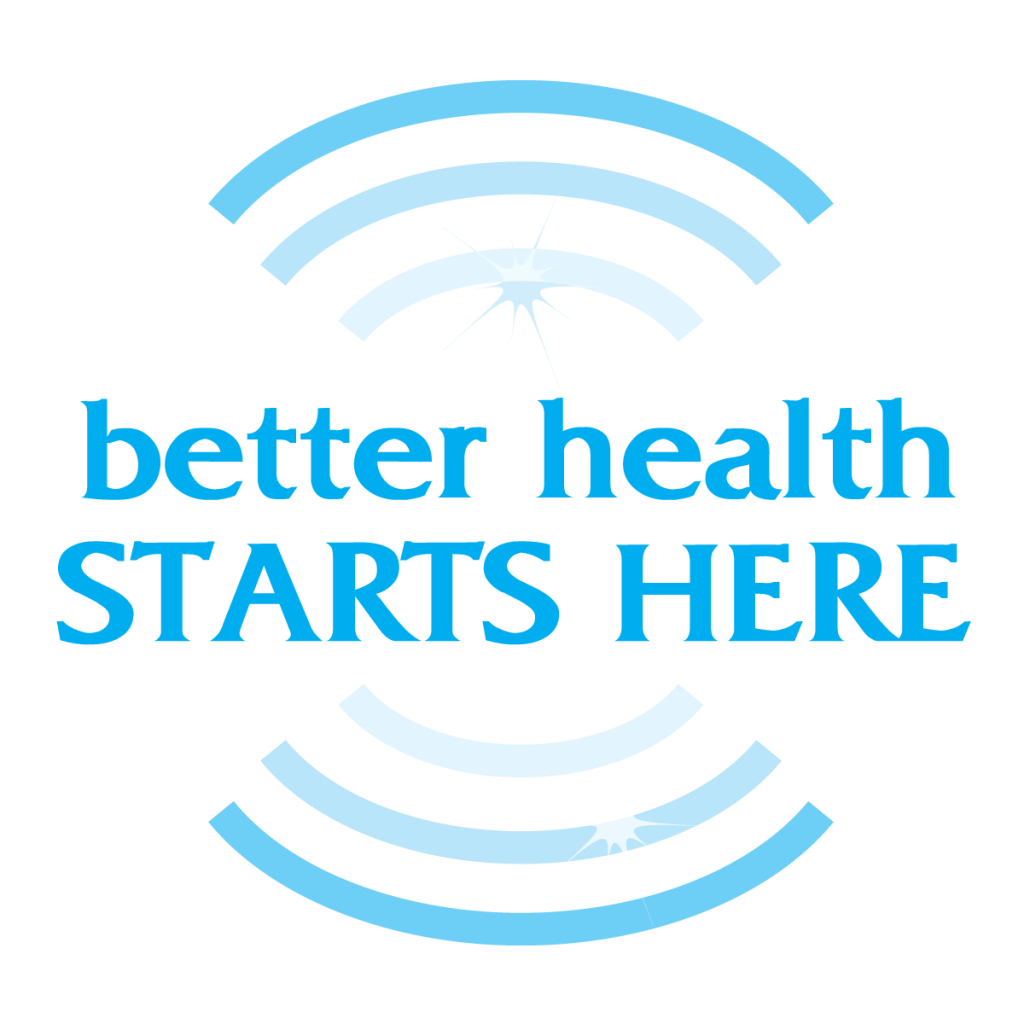 It's now July and the year is half over. If you made a resolution in January to take care of your health the good news is that there is still time to have a healthy and confident smile by the end of the year.
How?
With either Dental Implants or Invisalign.
Dental Implants
Simply stated, dental implants reconnect people with what they've lost. Youth. Self-esteem. Confidence. Function. Happiness. The joy of kissing! Replacing missing or damaged teeth can reconnect with you with the real you and can also greatly improve your general and oral health.
With the advances in implant dentistry now available from Loveable Smiles, you can soon be eating what you want, when you want, and where you want. Your facial muscle tone will be restored. You'll put 20 years of life back in your smile. You'll regain the self-confidence and quality of life you lost when you lost your teeth.
Since some dental implants take 0 time to heal, we encourage you to call our office today for a consultation. 972-231-0585
Invisalign
Dr. Korenman of Loveable Smiles in Richardson provides Invisalign - The modern approach to straightening teeth without metal brackets or wires. Misalignment of teeth is the most undiagnosed reason of many health issues including headaches and discomfort with chewing or biting.
Invisalign can provide you with the confidence of a great smile and increase the likelihood of improved oral health.
Together we can make 2015 your best year ever!
Call Loveable Smiles in Richardson. 972-231-0585