Most dental problems don't have any symptoms until they reach more advanced stages.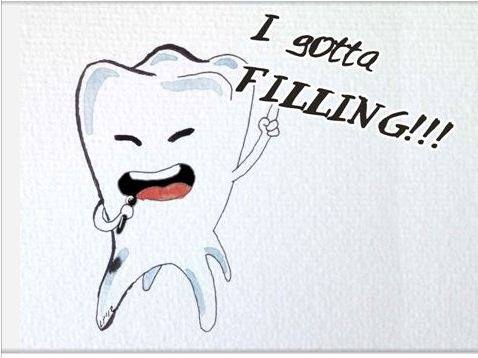 This is true for cavities, Oral Cancer and even gum disease. In fact 80% of all patients have gum disease and don't even know it.
Teeth are one part of the body that cannot heal themselves.
We often say, here at Loveable Smiles in Richardson that "Neglect is the most expensive thing in dentistry."
Additionally, when you have any issues within your teeth and gums, it can affect your entire body.
This is why it is imperative to visit Dr. Korenman on a regular basis.
Here are the top 4 ways your hygiene appointment is a real medical appointment:
We check your blood pressure. Evidence links Gum Disease and heart health. Check out the WebMD article on this important topic.
We evaluate your gum tissue for gum disease.
You will be screened for Oral Cancer.
We check your biting, chewing and swallowing patterns.  Improperly aligned teeth can cause unnecessary wear and tear on your teeth.
Early detection of minor issues can be corrected before they become bigger, more painful and more expensive issues later.
Call Loveable Smiles today!  972-231-0585 to schedule your appointment.