Heart disease is the leading cause of death in the United States. The month of February is dedicated to raising awareness about heart disease and increasing knowledge ab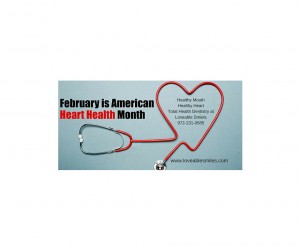 out prevention.
Here at Loveable Smiles we are dedicated to educating our patients about the mouth/body connection. An increasing number of researchers are finding that there's a link between common health conditions—like heart disease—and oral health. It's becoming clear that the body can affect the health of your mouth and vice versa.
So, how is heart disease related to your mouth?
Several studies exist to explain the link between periodontal (gum) disease and heart disease.
1. Oral bacteria can affect the heart via the blood stream and then attaching to fatty plaques in the coronary arteries (heart blood vessels) and contributing to clot formation.
2. Another possibility is that the inflammation caused by periodontal (gum) disease increases plaque buildup, which may contribute to swelling of the arteries.
More Heart Disease/Gum Disease Connections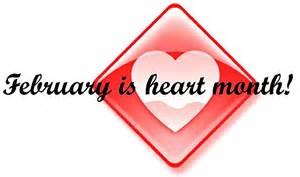 The number one cau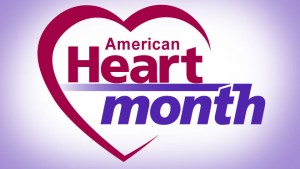 se of death is inflammation.
The number one cause of inflammation is gum disease.
Researchers have found that people with gum disease are almost twice as likely to suffer from coronary artery disease.
80% of people have Gum Disease and DO NOT KNOW IT! There is usually no pain involved for people until extremely late in the degeneration. Many gum problems will go unnoticed until they are diagnosed by a dentist.
The good news is that Dr. Korenman and his team are dedicated to educating the public about the dangers of gum disease and they check all their patients for it.
If you are diagnosed with gum disease, Dr. Korenman can design a treatment plan to help you keep it under control.
This February, we urge you to call Loveable Smiles for your Total Health Dental Care appointment at 972-231-0585.
This is just one of many examples of how we treat people, not just teeth.