There are different phases in dentistry throughout history.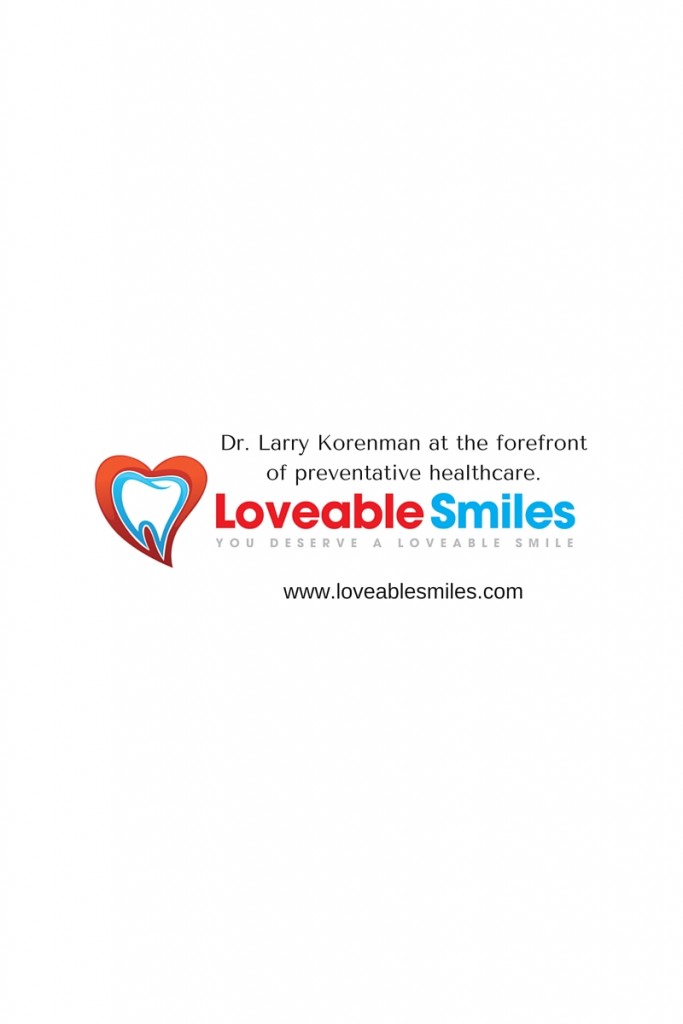 Post WWII – Dentists were able to insert filings and learned how to save a tooth rather than extract it.
70s – Dentists began to understand that a patient's gums are the foundation of our mouths and the importance of having healthy gums.
Age of Technology – Computers and technology entered the dental office giving dentists the ability to do same day crowns as well as use lasers to help tissues to heal faster and painlessly.
90s – Era of cosmetic dentistry. Veneers and bonding could help transform someone's smile.
Today – Complete Health Dentistry – There is now enough research to confirm that your mouth talks to your body.
We no longer concentrate on your 28-32 teeth.
We now know there is a very strong communication between your mouth and your body.
Inflammation in your mouth leads to inflammation in your body.
Gum Disease and Heart Disease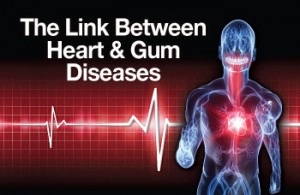 We know that active gum disease dumps bacteria and inflammation by-products into your bloodstream and has a detrimental effect on your heart and blood vessels.
You can't just focus on either your gum disease or your cardio vascular disease. You have to treat them both because your gum disease is making your heart disease worse and vice versa.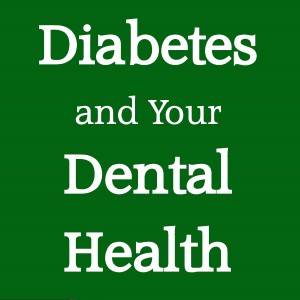 Gum Disease and Diabetes
It's very clear that Diabetes has a very strong relationship to gum disease.
If you have gum disease and your gums bleed, you are sending bacterial and inflammation by-products through your blood vessels damaging those blood vessels and exacerbating your Diabetic condition.
Research has found significant levels of bacteria from the oral cavities embedded in blood vessels all over the body in patients who have active gum disease.
Complete Health Dentistry
This knowledge puts a greater importance on dentistry than ever before.
We are fortunate to be able to be in an industry that is at the forefront of preventative healthcare.
Seeing Loveable Smiles twice a year, ideally, so that we can use our incredible screening aids to check you for gum disease will help you have a happier and healthier life.
We are proud to call ourselves a leader in health for your future.
Please call our office for your Total Health Dental appointment. 972-231-0585
Loveable Smiles, Richardson, TX – visit our website here!